I am a biological physicist, with a background in statistical physics and strong experience in interdisciplinary projects and collaborations. Broadly speaking, I am interested in understanding complex phenomena starting from simple rules and minimal assumptions. Most of my research is in theoretical ecology, with a particular focus on ecological networks and neutral theory. I am also working on problems in genomics and cell physiology and, more recently, I started working on aging and stress response in C. elegans.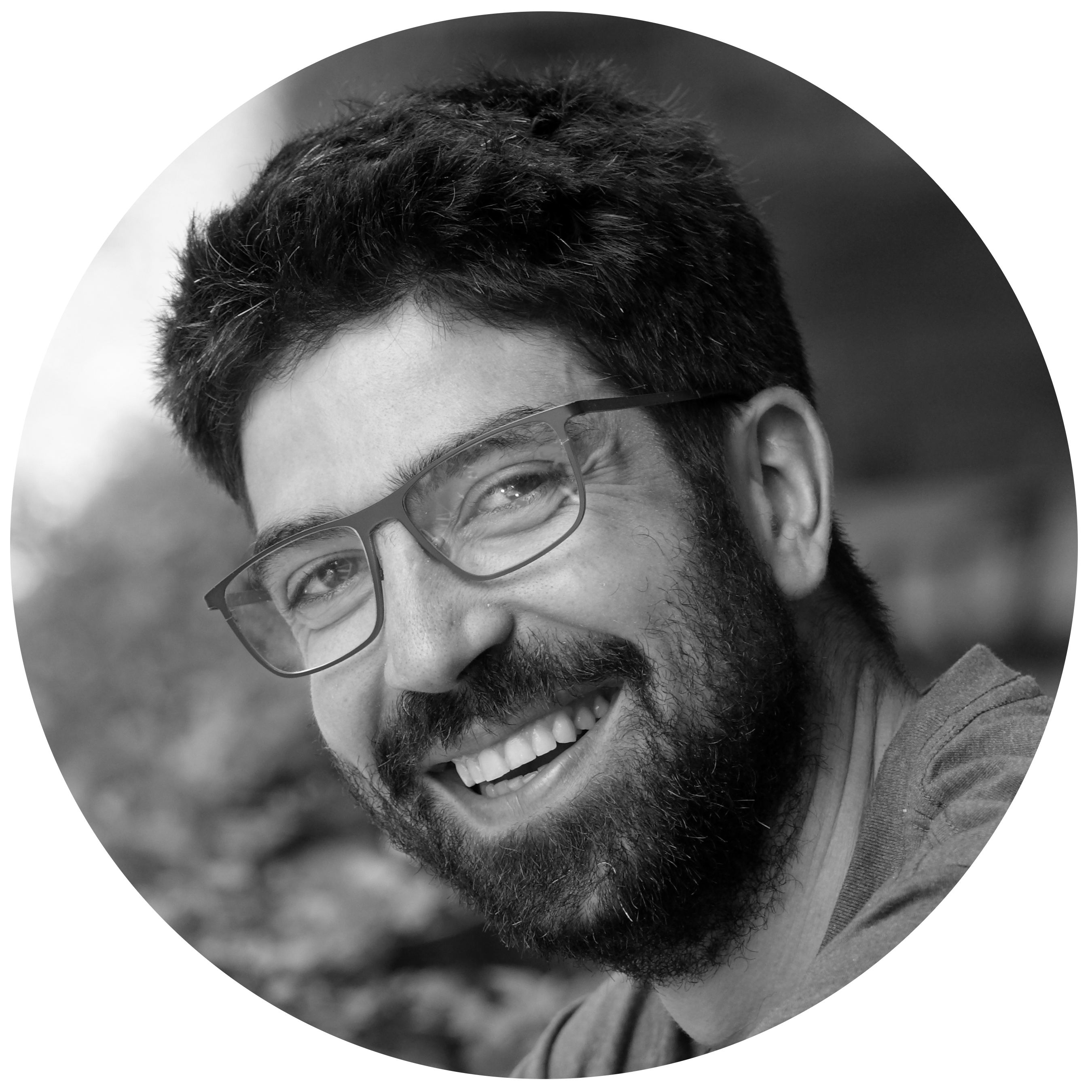 Currently, I am a Omidyar Postdoctoral Fellow at the Santa Fe Institute.

I graduated in Physics in 2011 at the University of Milan and I obtained a Ph.D in Physics in 2015 at the University of Padova, where I was supervised by Amos Maritan. In 2015, I moved to the University of Chicago as a Postdoctoral scholar, working in the lab of Stefano Allesina.